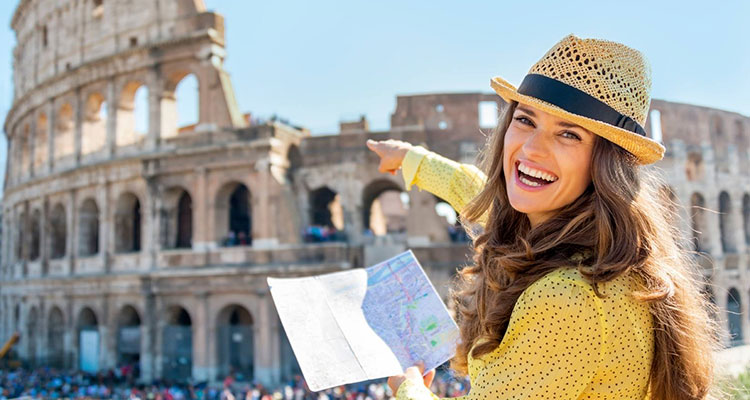 Italian for travellers
Are you planning on coming to Italy on holiday, business or studies? Would you simply like to know more about this wonderful country? Do you know the proper cultural etiquette? Do you know enough Italian for daily life… to go shopping, to reserve a hotel room or to request a table at the restaurant? Whether you are interested in learning just enough Italian to get by or are interested in fluency, learning Italian can be easy and quick.
And if want to join a tour… click here!
Schedule (12,5hrs – 1 week): group classes 2,5hrs per day (9,30 – 12,00; 12,30 – 15,00), from Monday to Friday
Start: every Monday
Level: A1 – A2 – B1 – B2
Price: 120€+47€
* The registration fee (47€) is valid for one year and it includes learning materials, the opportunity to participate in our social and cultural events, rental of books and films in the original language, Koiné card (for discounted prices for shops/gym/pharm/clubs, etc. in partnership with Koiné), Wi-fi, internet point, up to 2 certificates of attendance and the final exam.