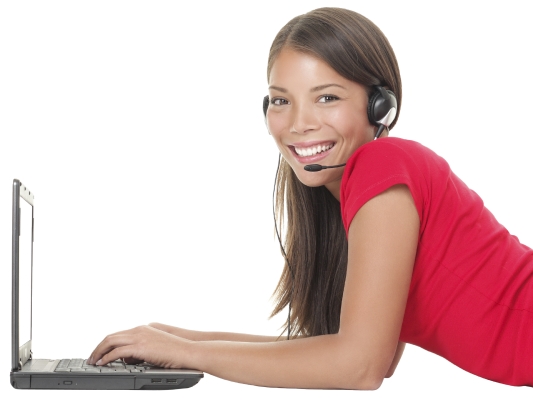 Online Italian Group Courses through Zoom
Online Italian tuition is growing in popularity as technology now means the learning experience is not significantly different from taking lessons face-to-face. Our online language tutors use the latest online meeting software to ensure that the lesson experience is little different from a face-to-face meeting with a teacher.
Materials and exercises shared by virtual whiteboard
You'll be able to both see and hear your tutor clearly and they will be able to share materials online with you and interact and carry out exercises using faciilties such as the whiteboard. Your tutor will also be able to share a wealth of internet resources for learning which is highly effective for language acquisition. Feedback from our online students has shown online language tuition is highly effective way of learning any language you want to learn and has some benefits over face-to-face tuition. To learn online you'll need a good internet connection speed, a webcam, and a headset so you can both listen and also speak.
These courses are aimed to the immersion in Italian Language from the beginning. In the Italian group courses, classes are based on a communicative approach so that our students can practice the 4 fundamental functions of the language: reading, speaking, listening and writing.
The learning program allows students who opt for this type of Course to immerse themselves in the Italian language and culture through interactive and authentic activities that allow them to acquire the basic vocabulary, for the beginners, and enrich it, for the advanced levels. Role-play, learning games and total immersion in real communicative situations, immediately make our students able to interact with the new context in which they work, live and have fun!
OPTION I (Monthly – morning)
Schedule (18hrs – 4 weeks): group classes 1,5hrs per day (9,30 – 11,00/ lessons of 60 minutes), Mondays – Wednesdays – Fridays
Level: Beginners – A1 – A2 – B1 – B2 (depending on the requests)
Price: 249€ + 47€*
OPTION II (Monthly – evening)
Schedule (18hrs – 4 weeks): group classes 1,5hrs per day (6pm – 7,30pm or 7:30pm – 9pm / lessons of 60 minutes), Mondays – Wednesdays – Fridays
Level: Beginners – A1 – A2 – B1 – B2 (depending on the requests)
Price: 249€ + 47€*
OPTION III (3 MONTHS – evening)
Schedule (36hrs – 3 MONTH): group classes 1,5hrs per day (6pm – 7,30pm or 7:30pm – 9pm / lessons of 60 minutes), Mondays & Wednesdays OR Tuesdays & Thursdays
Level: Beginners – A1 – A2 – B1 – B2 (depending on the requests)
Price: 349€ + 47€*