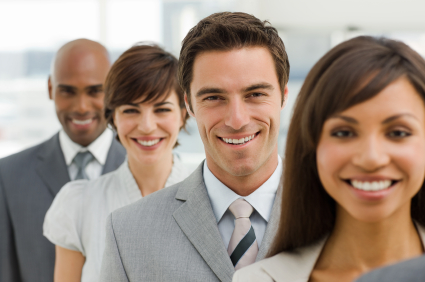 Our method for your business success!
Our native speakers and qualified Italian language teachers can train you at your office in Rome at a time that suits you. Italian classes in Rome can be any day of the week: in the morning, afternoon or evening. We can also arrange Italian group courses in the company.
Types of Courses
General Italian: an all purpose course for social and business needs.
Business and commercial Italian: a course designed for the busy client, specialising in business language skills, negotiations and Italian business practice.
Legal Italian: an intermediate and advanced level course which develops oral and written proficiency, as well as providing basic information on company law, property law, contract law and legal terminology.
Secretarial Italian language: a practical course concentrating on conversational and written skills, including letter-writing, business courtesies, telephone techniques and client relations.
Lessons are available at any time between 8.00 am and 10.00 pm, five days a week. Rates depending on the number of students and the number of classes booked but self-study materials and registration fees are included.