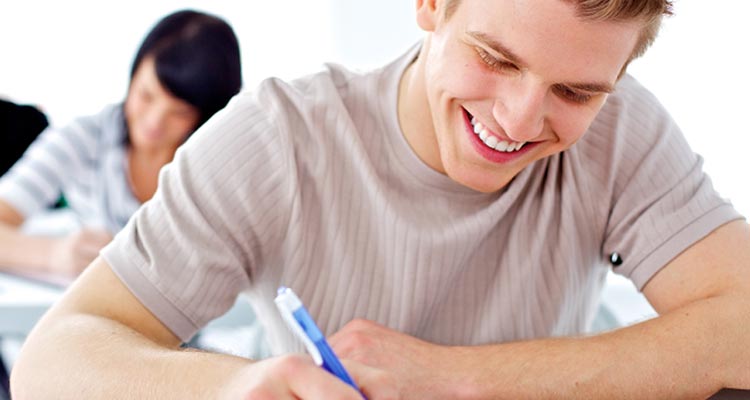 CELI preparation courses
CELI is a legally recognized Certification valid for:
enrolling to Italian Universities without having to pass the Proficiency Language Exam (CELI 3 exam)
teaching Italian in primary and secondary schools in Italy (CELI 5)
being listed in the European Language Portfolio. The European Language Portfolio was developed and piloted by the Language Policy Division of the Council of Europe, Strasbourg, from 1998 until 2000. It was launched on a pan-European level during the European Year of Languages as a tool to support the development of plurilingualism and pluriculturalism
being listed in C.V. for job search as a legally recognized Certification of knowledge of the Italian language
being Internationally recognized by International Institutions
being easily comparable with other international Language Certification, according to the ALTE Framework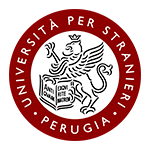 Koiné is CELI Test Center recognised by the University for Foreigners of Perugia
Our CELI Courses
Course type: General Italian Course + PREPARATION CELI – group
Duration: 15 hours per week of Italian general + 5 extra hours a week (dedicated to practical exercises and simulations CELI)
Cost: 300€ per week + 45€ *
Schedule: The course consists of the Standard Course of Italian + written and oral exercises and simulations of CELI exams for all levels (A1 – A2 – B1 – B2 – C1 – C2)
Course type: CELI PREPARATION – group (20 hours)
Price: 350€ + 45€ *
Course type: CELI PREPARATION – private lessons (20 hours)
Price: 540€ + 45€ *
* The enrollment fee (47€) is valid for the current year and includes teaching material, final exam and Certificate of attendance.