Fecha / Hora
Fecha/s - 23/06/2020
7:00 - 8:00
Ubicación
Koiné - Italian Language Centre
Categorías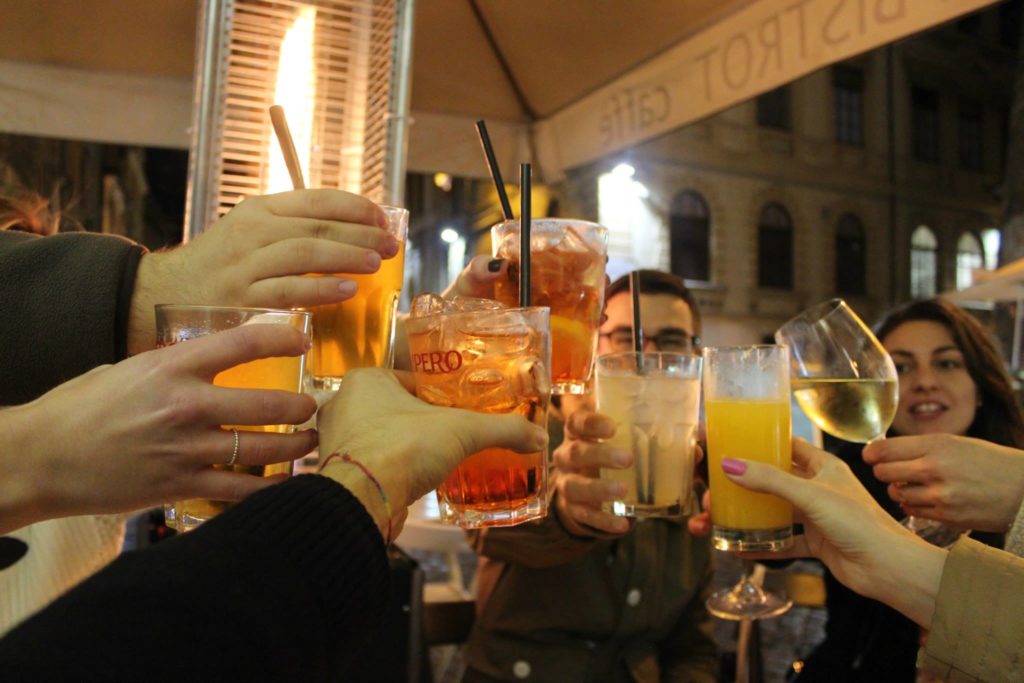 Do you need to practice italian language in a cozy and easy way?
You are in the right place!
Every Tuesday at 7:00pm you can Speak and take your homemade Aperitivo, talking with other New Friends from all over the world and one of our Mothertongue Italian Teacher!
ONLINE, through Zoom, 4 FREE! 🙂
We will talk about Italy, Culture (our and yours), Music, Hobbies and various aspect of life.
Many italian games to play and challenges to win!
Are you on board? 🙂
If YES, BOOK YOUR SPOT HERE: https://bit.ly/2zMQOv3
Ref.Code: SPRITZ & SPEAK
*Max 15 people – Min level A2