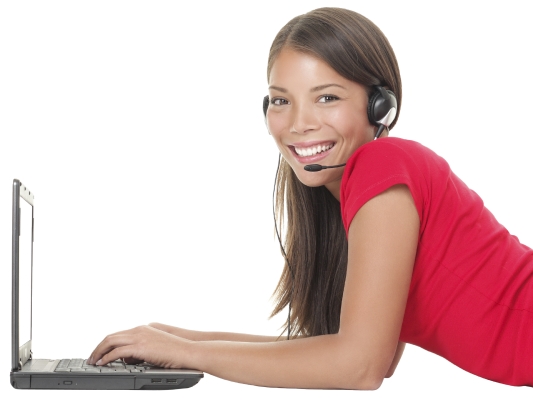 Online Italian lessons through Skype
Online Italian tuition is growing in popularity as technology now means the learning experience is not significantly different from taking lessons face-to-face. Our online language tutors are drawn from the same team who teach across in homes and offices in Rome. They use the latest online meeting software to ensure that the lesson experience is little different from a face-to-face meeting with a tutor.
Materials and exercises shared by virtual whiteboard
You'll be able to both see and hear your tutor clearly and they will be able to share materials online with you and interact and carry out exercises using faciilties such as the whiteboard. Your tutor will also be able to share a wealth of internet resources for learning which is highly effective for language acquisition. Feedback from our online students has shown online language tuition is highly effective way of learning any language you want to learn and has some benefits over face-to-face tuition. To learn online you'll need a good internet connection speed, a webcam, and a headset so you can both listen and also speak.
One – to -One tuition
Price: 25€ p/h + 20€ paypal fees + 47€ of registration fee
Programme: upon request
Promotion: 10% off for those who buy 20 lessons
Extra: free trial lesson
Online Group Courses
Add our ID koine_centre to your Skype and…
… Try this new experience with us!