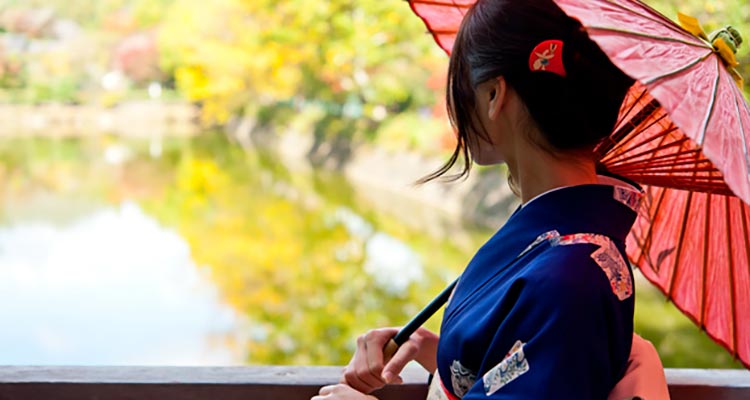 Italian courses for Chinese learners
Our Italian courses in Rome for Chinese people have been conceived and designed to specifically address the problems which learners who speak Chinese as a first language may face during an Italian language programme.
Through the use of the latest teaching methods, and when necessary, support from Chinese mother tongue teaching assistants, our language programmes guarantee the achievement of the highest level of effective communication in any situation and for any kind of student.
In addition to the development of linguistic skills our Italian courses offer a broad insight into the typical sociocultural aspects of our country, and as such they form a solid base for an easier integration into the world of work and Italian society.
Furthermore, as CELI Test Center, recognised by the University for Foreigners of Perugia, and PLIDA Test Center, recognised by the Società Dante Alighieri we prepare our foreign students for the CELI exam or PLIDA for the attainment of the relative certification of knowledge of the Italian language. This is useful in order to study or work in a variety of fields of interest, or satisfy University requirements.
There are seven learning programmes offered. In fact, as well as the six standard language levels (from A1 to C2) we propose an additional introductory programme (Pre-A1) for those who feel the need to approach the Italian language by starting with our alphabet.
---
LINGUISTIC PROGRAM
Course Pre-A1
Introduction to the Latin alphabet with the development of comprehension and production of the correspondence between phonemes and graphemes. Development of the ability to distinguish phonemes which are particularly critical for Chinese learners. Conceptualization of the inflectional morphology of nouns, adjectives and verbs, resulting in the differentiation from the isolating Chinese linguistic system.
Course A1
Introduction to the pronominal system and to articles. Presentation of the first verb tenses in correspondence with the inflectional morphology of the Italian language. Presentation and understanding of basic lexis, with particular attention paid to gender and number agreement. Development of the ability to understand and produce the communicative and linguistic functions that are of primary importance.
Course A2
Development of the ability to understand and produce common and frequently used expressions, through an introduction to the use of connectives and to the flexibility of the Italian syntactic system, in comparison to that of the Chinese language. Development of writing skills (with particular attention paid to the use of upper/lower case, cursive/block letters and the use of spaces between words). Acquisition of the speech acts necessary to talk about familiar topics. Introduction to the meanings of Italian gestures.
Course B1
Comprehension and production of fairly complex speech acts with the introduction to more advanced grammatical structures, with particular attention to relative pronouns. In depth analysis of mime, gestures and of the main proxemic rules in Italy. Production of simple texts on familiar topics. Development of the skills necessary to describe events, dreams, ambitions and also to express simple ideas or opinions.
Course B2
In this course the aim is to develop the ability to understand complex texts, including those about abstract topics, and to develop one's own specialized field within the Italian language, with a widening of vocabulary towards micro-linguistic and sectoral systems. Fluent oral production within different contexts of interaction.
Course C1
Comprehension of both explicit and implicit information, in long and complex texts. Ability to capture nuance and irony in oral and written information, expressed in Italian. Fluent and flexible speaking and writing skills, on academic and professional topics, with mastery of linguistic mechanisms of cohesion.
Course C2
Comprehension of oral and written information of any kind in the Italian language. Ability to summarize, reorganize or manipulate information from all types of sources and the ability to produce, through written and oral production, the most subtle nuances, even in the most complex interactive situations.
In addition to the standard study programmes, our courses are supplemented by events and tours of Rome, in which various aspects of local life and Italian customs are presented, making the learning programmes more complete and effective.
---
Schedule (50hrs – 4 weeks): group classes 2,5hrs per day (9,30 – 12,00; 12,30 – 15,00), from Monday to Friday
Start: every first Monday of the month
Level: A1 – A2 – B1 – B2
Price: 495€ + 47€*
(PROMO for STUDENTS OF ACCADEMIA DELLE BELLE ARTI OF ROME: 349€+47*)