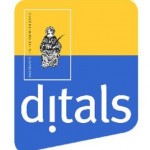 The course DITALS is aimed at aspiring teachers of Italian as a second language and Italian as a Foreign Language.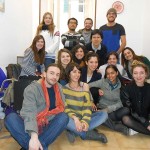 The Italian language school Koiné is located in one of the most vibrant and beautiful areas in the center of Rome.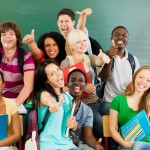 We offer Italian language courses at all levels with native teachers and dynamic lessons.
Thank you for your inquiry!
Someone from our staff will follow up
with you as quickly as possible
Featured event

DITALS EXAMS SIMULATION
I and II level

Date: 06/07/2018
Hour: 12:30 – 19:30
Price: 75€
Read more

Follow us on Twitter

Wanted In Rome What's on